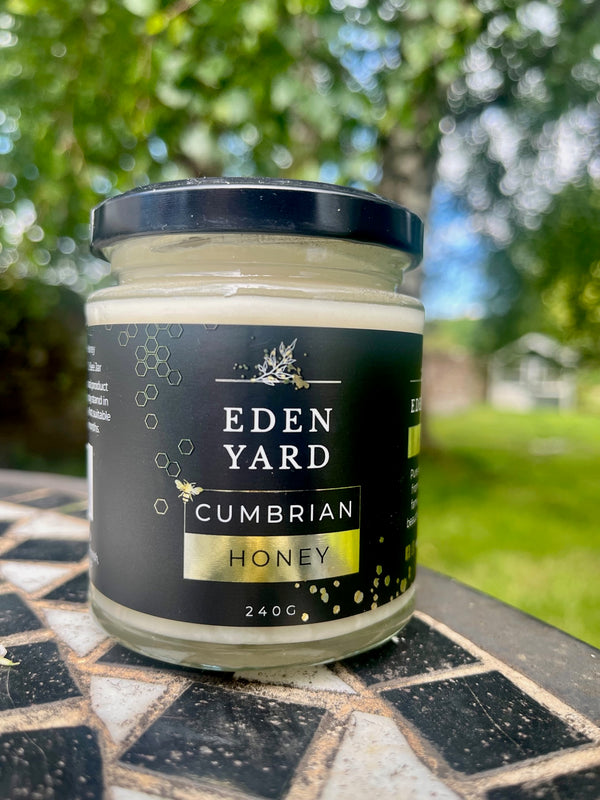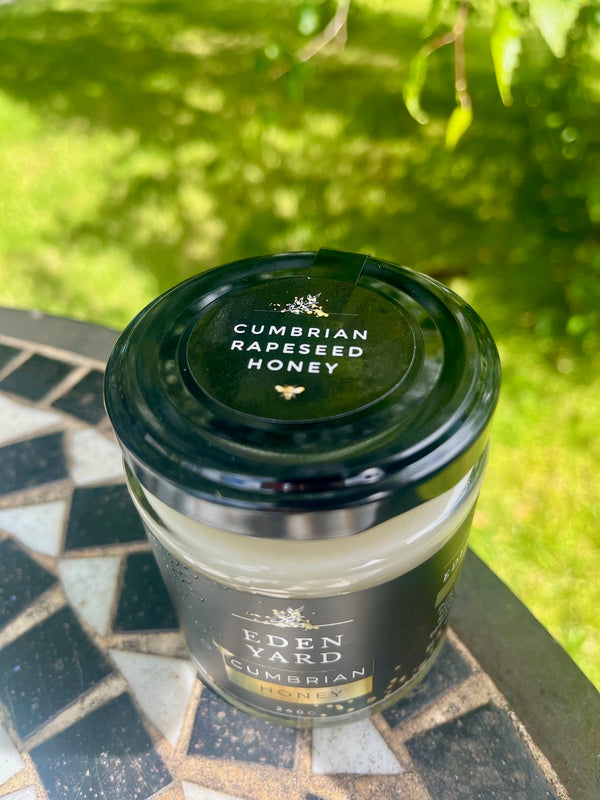 Pure natural honey straight from our farm!
This unique rapeseed honey is a sweet hard set honey, from our bees on the farm which have fed on our rapeseed flowers, which goes on to make our rapeseed oil! 
This honey crystallises and can be used straight from the jar, or slightly warmed to make it runny again. Not suitable for under 12 months. 
240g